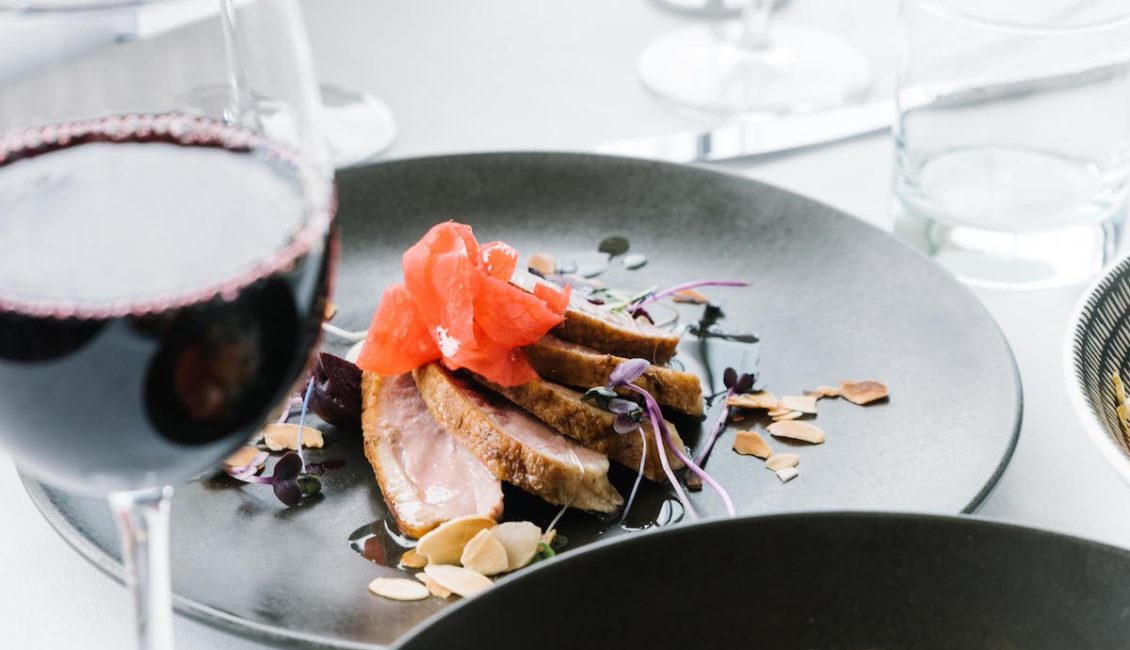 Join us in support of one of the region's most cherished community services, the Westpac Rescue Helicopter service.
The Community's Own Westpac Rescue Helicopter Service was established in 1975 as a weekend beach patrol and through community support and fundraising it became a critical life saving service that operates 24 hours per day, 7 days per week from four bases in Belmont, Broadmeadow, Tamworth and Lismore. Today it delivers aeromedical search, rescue and inter-hospital transfers to care for communities throughout Northern NSW and is approaching 1,500 missions per year, with a Doctor and Paramedic on board every flight. No one has ever had to pay to be assisted by the Service. The Westpac Rescue Helicopter Service provides a free service to the communities of Northern NSW and is approaching 1,500 live saving missions each year.
---
Book now before we sell out!
*Chairman's Suite – SOLD OUT
*Mark Murphy Lounge – SOLD OUT
*Trackside Marquee – SOLD OUT
*Stables Marquee – SOLD OUT
To view our Race Day Christmas Packages click here.