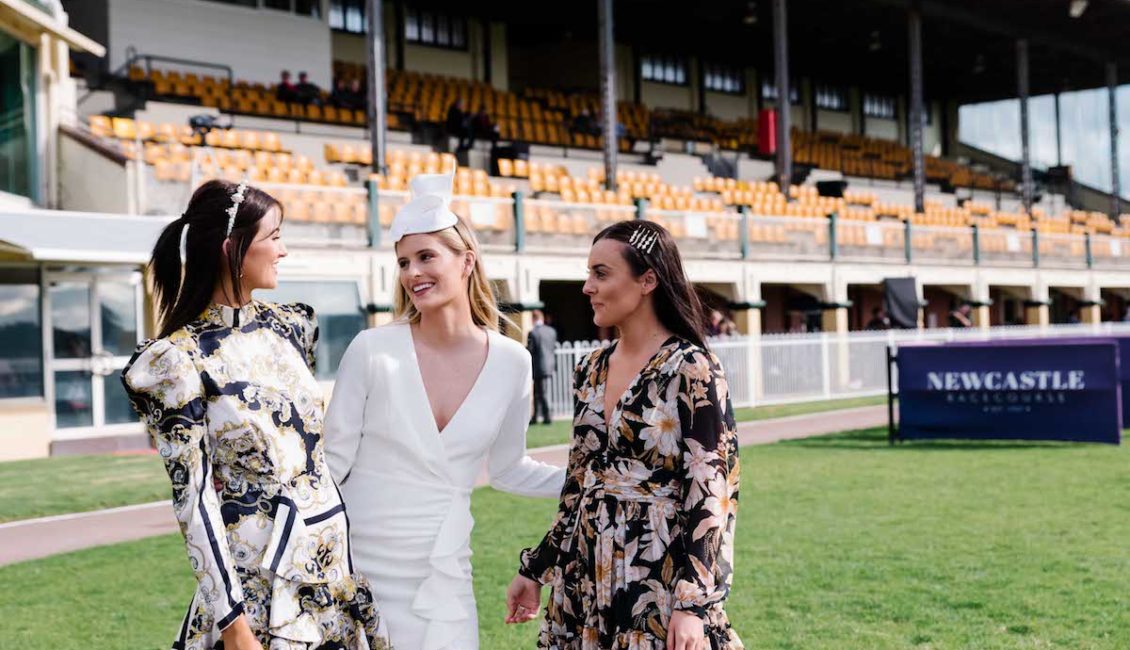 Newcastle Racecourse is proud to host the annual AHA Newcastle Hunter Race Day on Saturday 2 May 2020.
Join us and experience the thrill of live local racing while enjoying the top-notch hospitality at Newcastle Racecourse.
Celebrating a special occasion? There's no better way to celebrate than alongside the thrill of live racing! Choose from a range of options to suit your group. Contact our Events Team on 4961 1573 to explore the hospitality options on offer at Newcastle Racecourse.
Tickets and packages available soon.