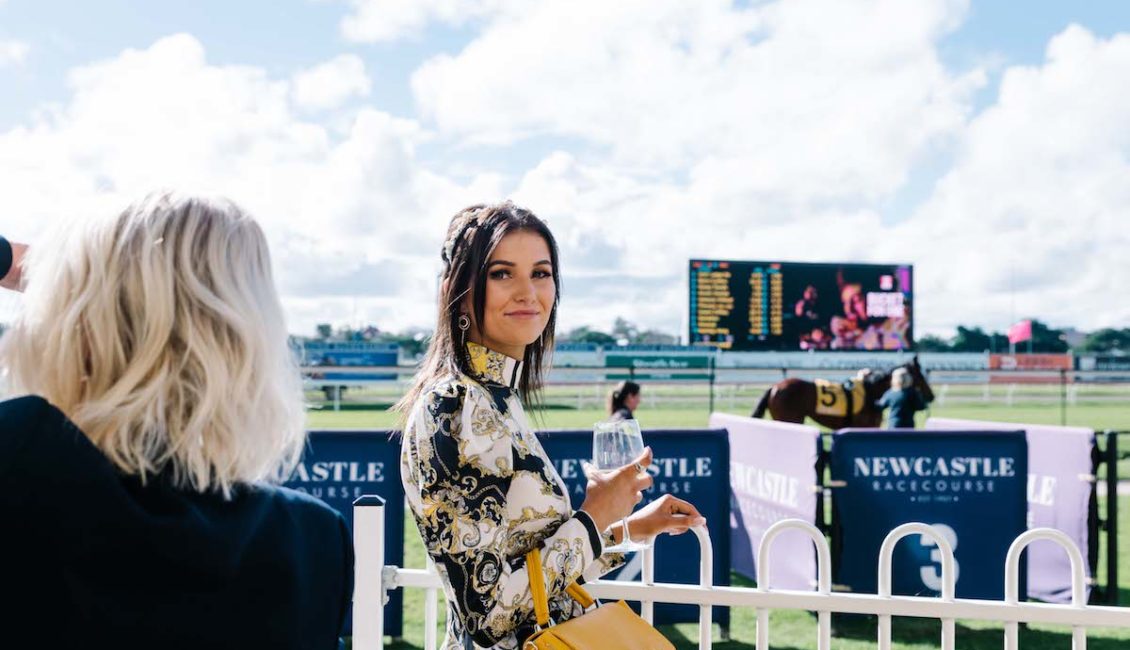 We are thrilled to announce we are welcoming racegoers back to
Newcastle Racecourse!
In line with the NSW Government Public Health orders,
your return to the track will look a little different.
Social distancing and bio-security measures are in place
throughout the day including temperature
checks for racegoers on arrival.
CLICK HERE to view changes to Conditions of Ticketing and Entry.
EXPRESSIONS OF INTEREST: