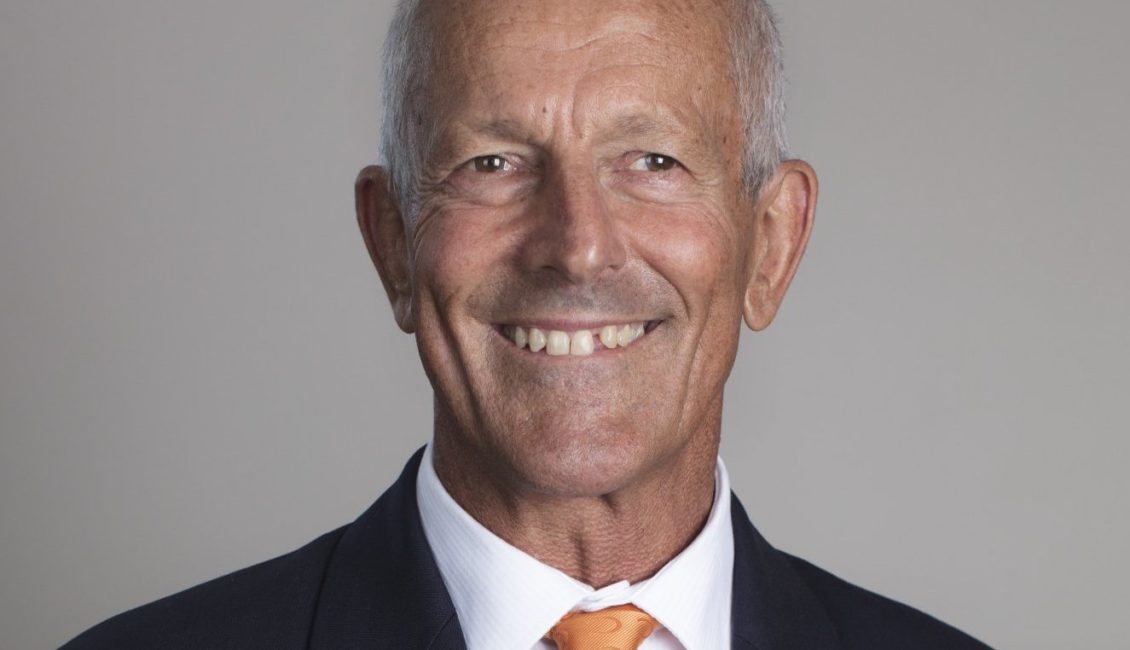 Elected to the NJC Board in 2012.
NJC Member since 1973.
Member of NJC Finance & Risk Committee (2016 – 2019)
Youngest member thus far to receive Honorary Membership of the NJC.
Awarded the Medal of Order of Australia (OAM) in the 2019 Australia Day Honours List.
Member of NJC racing Sub Committee.
Newcastle Representative, District and C & S Cricket.
Associated with Hamilton Rugby Club and Merewether SLSC.
Past President of both University Cricket Club and Merewether SLSC.
Member of the Beauford Club of Newcastle.
Thoroughbred racehorse owner, and member of local racing syndicates.