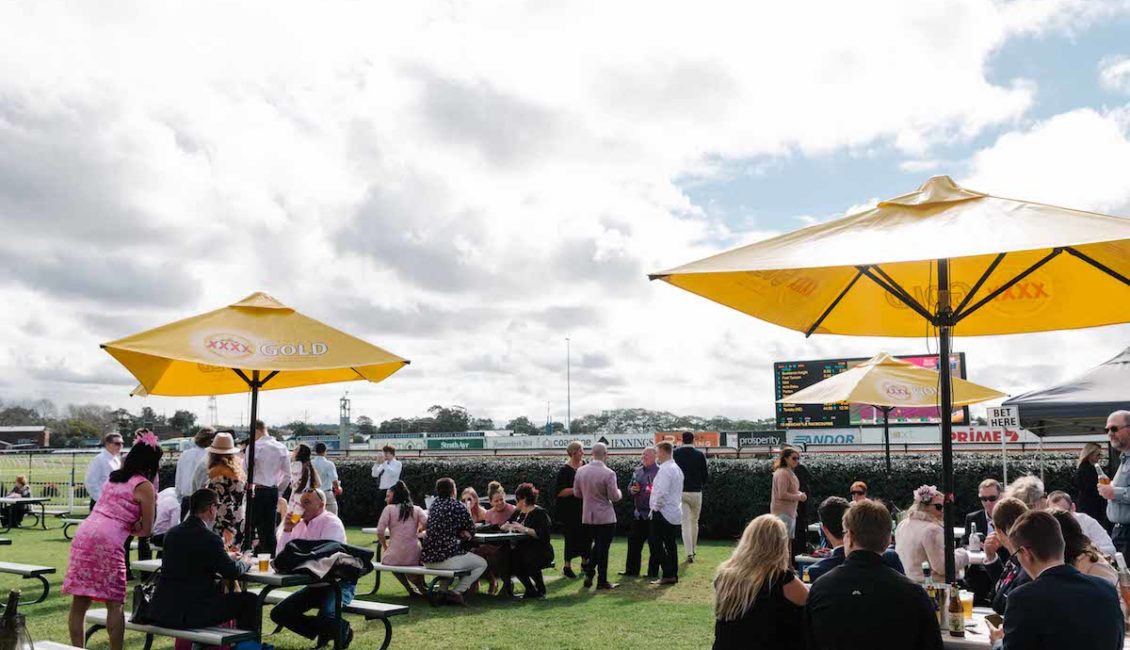 The Ascot Bar is the ideal place to catch up with friends and enjoy the races! The recently renovated air conditioned bar offers a full bar, hot food, TAB facilities and live music on race days.
Introducing the Ascot VIP Program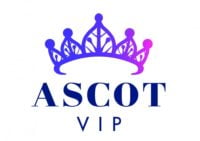 Join the Ascot VIP Rewards Program and start earning straight away! By simply swiping your card when you make a purchase in the Ascot Bar and other selected venues, you'll receive reward points which you can save up and spend.
RACE DAY HOSPITALITY
Be in the centre of the action on race days, with all the fun of the Ascot Bar and Lawn. Enjoy live music, and a party atmosphere, as well as the chance for rewards with the Ascot VIP Reward program.
Pricing
Gain entry to the Ascot Bar and Lawn with your General Admission ticket. View our events calendar for upcoming race days and buy your ticket online.
FUNCTION AND EVENT BOOKINGS
The Ascot Bar's open plan and versatility lend itself to be used for a variety of functions. Talk to our Events Team about the food and beverage options available.
Pricing
Please contact the Events Team to discuss your function requirements and the options available.
Book a Private Function
We can cater to as little as ten guests, the Ascot Bar is a great venue to host your private function.