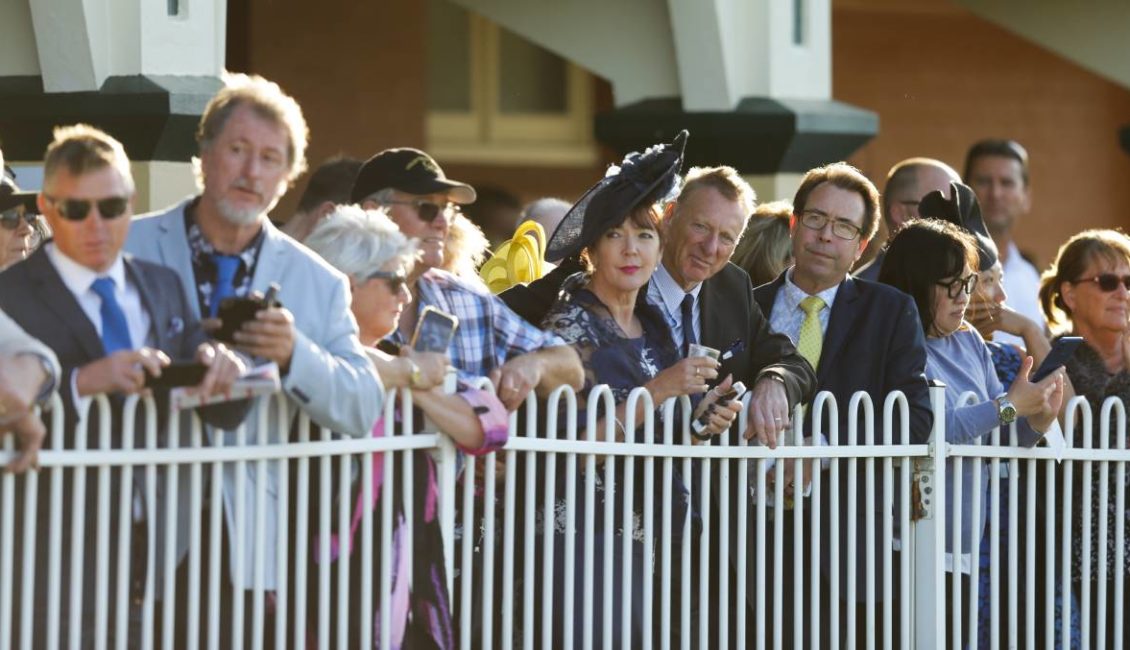 https://www.newcastleherald.com.au/story/6399498/racing-njc-spring-revamp-has-early-win/?cs=7580
The new-look Newcastle spring racing calendar has got a thumbs up after the first leg of its feature double.
The Newcastle Cup (2300m) meeting, now without the group 3 Spring Stakes on the program, was held last Friday. The traditional Newcastle Jockey Club spring carnival wrapped up with Saturday's card featuring the Hurricane Handicap.
The club is now focusing on preparations for the new $1 million The Hunter (1300m) race and stand-alone meeting on Saturday, November 16. The Spring Stakes for three-year-olds was moved to the date as a support race, as was the Max Lees Classic (900m). The race for two-year-olds, a $75,000 event usually held in December, will now carry prizemoney of $125,000.
There were fears the program changes and introduction of The Hunter would detract from the Cup meeting, which featured the group 3 Tibbie Stakes (1400m) and Cameron Handicap (1500m) as well as the $200,000 headline event.
NJC chief Matt Benson, though, said the early signs were positive.
"We sold out of all of our hospitality a month ago," Benson said of last week's carnival.
"We were delighted with how it went. The crowds were on par with last year, the weather was good and so was the racing.
"I think the winners of the Cup [Hush Writer] and the Cameron [Rock] especially have got some on and up about them.
"The general vibe was excellent, our hospitality takings were up, so all of our KPIs were ticked and exceeded. It was great."
He said betting turnover at the carnival was slightly down on last year because of the Spring Stakes switch "but that was to be expected".
"I think the pleasing thing is that it shows the spring carnival in September can happily stand up and be counted," he said.
"We're all very hopeful it can all coexist, that those two days and November can have their place in the racing and social sense, that there's no cannibalising of one event from the other, but only time will tell."
A major positive for the club was the performance of the course proper, which was given a state-of-the-art, sand-based profile in an $11 million upgrade completed in 2017.
The track received 70 millimetres of rain across last Tuesday and Wednesday but was upgraded to a Good 4 during Friday's meeting.
"The track played magnificently," Benson said.
"It just keeps on keeping on, and stays under the radar. We opened this track, then Eagle Farm went pop, and everyone decided new tracks aren't any good, but the reality is this track, in terms of handling weather events, is absolutely outstanding."