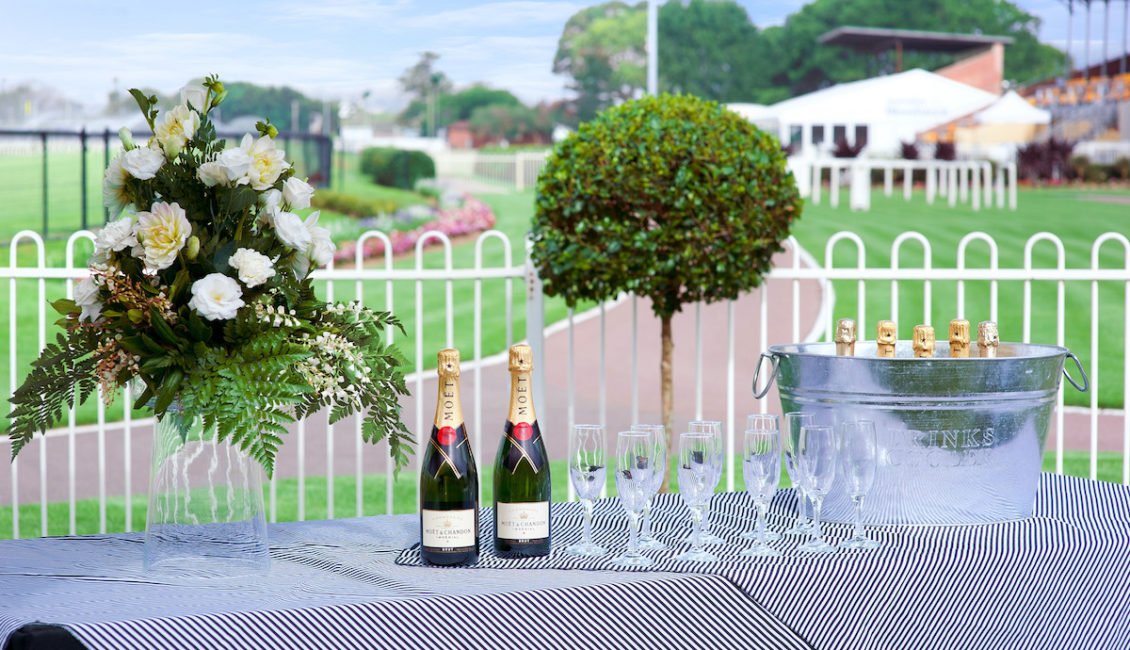 Newcastle Racecourse's Pavilion Room offers an exclusive race day experience. Watch the horses parading before the race and catch the race's finish from the Pavilion Room's private courtyard lawn with unrivalled views of the live racing action.
The Pavilion Room is the venue of choice for Corporate Sponsors.
The Pavilion Room is also ideal for conferences and seminars, with the courtyard lawn providing the perfect break out area.
Contact the Events Team to enquire about function bookings.
INQUIRE NOW