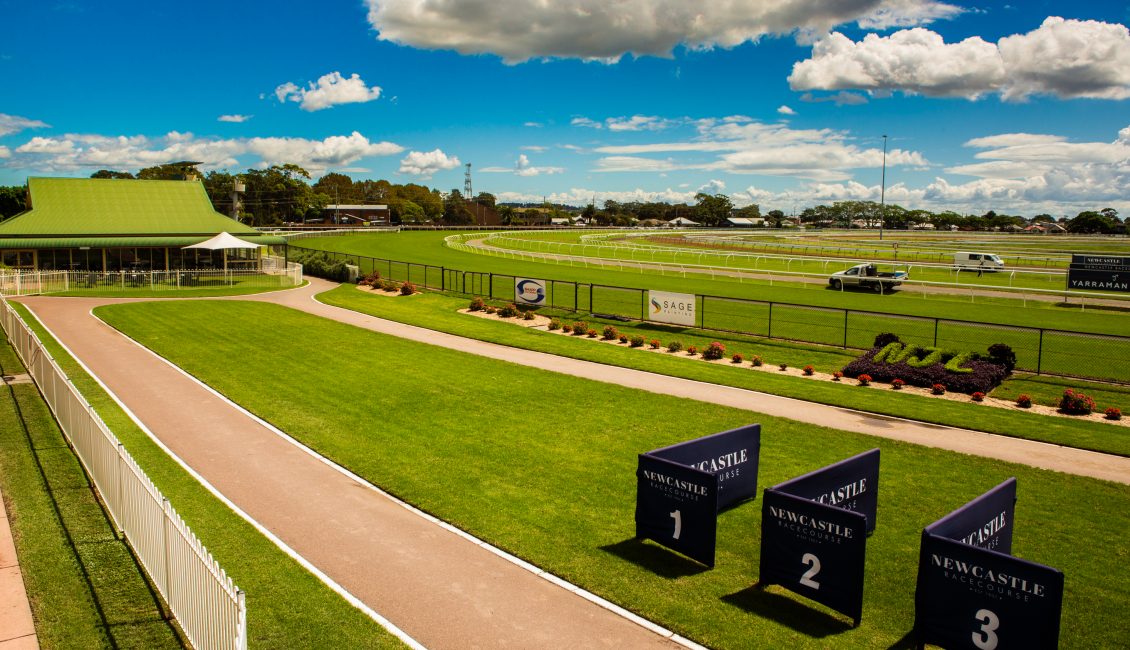 Following consultation with Chairman Geoff Barnett and advice to Racing NSW officials earlier today, management has made the decision that, given the proximity to the Spring Carnival and the tenuous scenario we currently face with this pandemic, the club will revert to the protocols in place during lockdown and prior to the Newcastle Racecourse re-opening to members and public.
We remain diligent in our efforts to keep the racecourse COVID free, and for this reason we will be closed to patrons, except for industry participants, this Saturday 8 August. We will also request that all attendees wear a face mask whilst on course.
It is evident that the Newcastle region is at a critical moment in 'stopping the spread' – and we are strongly of the view that returning to a conservative approach to ensure racing continues through the Spring is pivotally important.