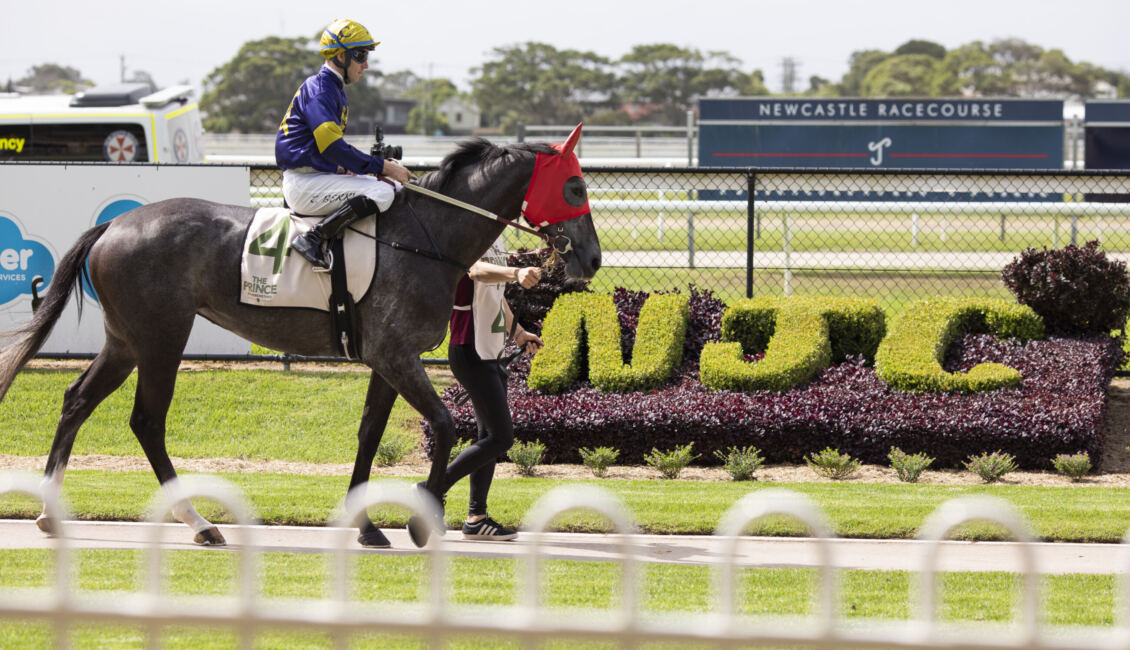 From Sunday 28 November the Reception/Admin. Office will be open on race days from 9.30am until 12.00pm, after which race day assistance is available as follows:
Race day information including opening times and dress regulations can be found on our website newcastleracecourse.com.au
Race day pre purchased tickets are available for collection on arrival at the main entry gate
Race day ticket sales are available (*unless sold out prior) from the Ticket Booth at the main entry gate
Owners tickets can be collected on arrival from the Owners Ticket booth at the main entry gate
To avoid disappointment pre-plan your race day and purchase your Race Day tickets online. Due to COVID restrictions, limits apply.