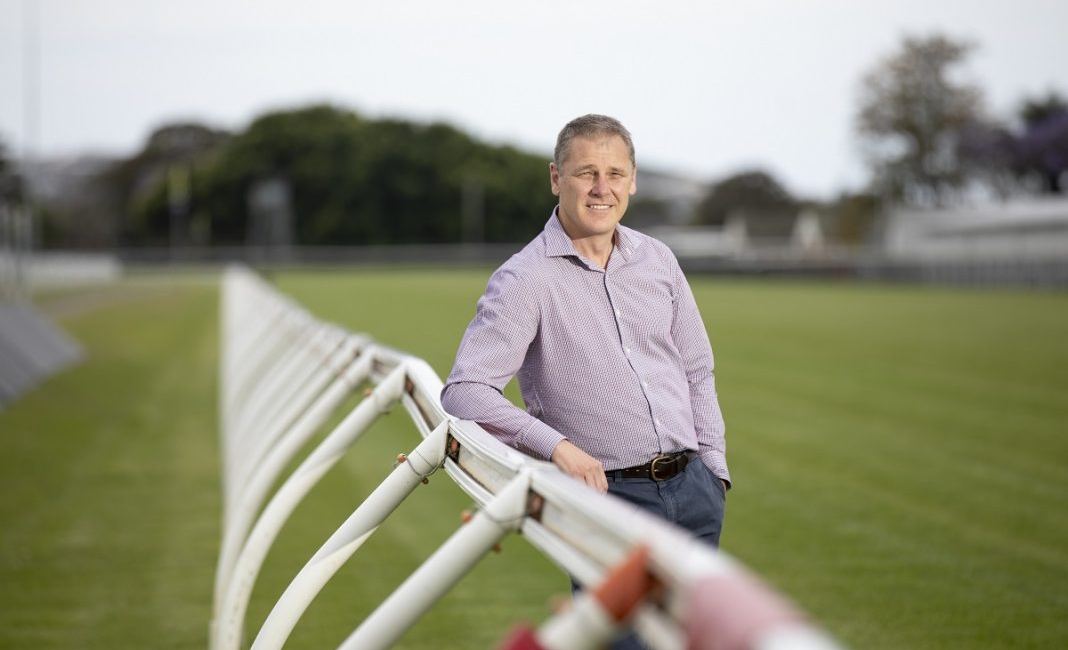 Since 2009, the Clubs in the Community PINK Race Day has raised more than $370,000 to help the Hunter Breast Cancer Foundation (HBCF) continue to provide vital services to individuals and families as they navigate their way through the disease.
The organisation offers immediate and practical on-the-ground assistance for those undergoing treatment.
But, sadly, one in eight Novocastrians are diagnosed with either breast or ovarian cancer each year.
That means amassing funds for the HBCF is more vital than ever.
And, Saturday 2 July provides a great opportunity to do just that at the Newcastle Racecourse.
"The PINK Race Day is certainly one of our bigger race days," NJC CEO Duane Dowell said.
"We already have more than 2,000 pre-booked.
"The occasion will not only include merchandise sales and fundraising for the Hunter Breast Cancer Foundation, but music, lots of great food and beverage options and, of course, terrific racing."
The Clubs in the Community PINK Race Day follows on from another triumphant event at the Broadmeadow track, which benefitted Sleapy's Foundation, earlier in the month.
Dowell said the NJC was thrilled to throw its support behind such ventures.
"The Sleapy's Foundation Race Day was a great success with good funds raised for another worthy local cause," he told the Newcastle Weekly.
"Newcastle Jockey Club really enjoys facilitating and hosting these charity events incorporated into our race days.
"And, it's extremely important that we continue to expand on our community involvement.
"We certainly see our partnerships with various charities as a critical part of this.
"Already, this year, hundreds of thousands of dollars have been raised through our charity partner race days."
Dowell now has his fingers crossed the weather gods look after the NJC.
"The fields are looking good," he said. "A lot will depend on any rain we get. "But, it certainly won't dampen the spirits of the race-goers. "This day is always a great day and well-supported."
Gates open from 10.30am