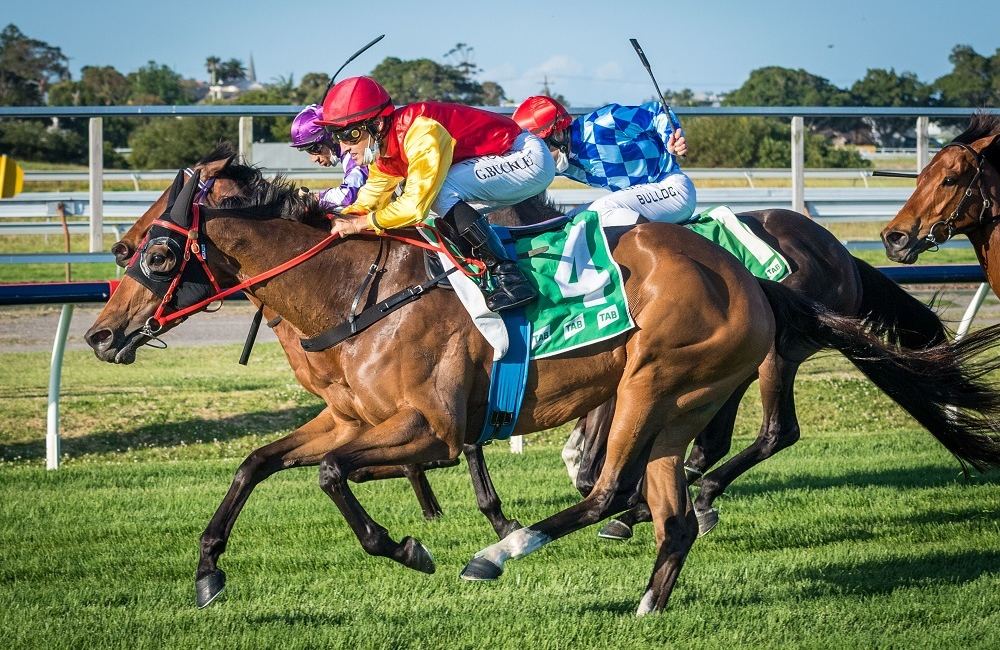 "It's a time-honoured race and it is equally important to keep that tradition going."
That's the sentiment of Newcastle Jockey Club (NJC) chief executive Duane Dowell as the popular Jungle Juice Cup prepares for a new era on the local racing calendar.
The organisation recently released its Spring dates for 2022, which expands on previous years and provides the first uninterrupted season of events since the start of the COVID pandemic.
It all kicks off with the two-day Spring Carnival, including the Sharp Office Newcastle Cup Day on Friday 16 September and boasting three Group 3 races and more than $900,000 in prizemoney.
Twenty-four hours later is Charlestown Square Ladies Day, on Saturday 17 September, featuring not only the main action on the racetrack but lots of style and grace that comes with the Fashions on the Field.
"Last year's carnival was interrupted with lockdowns, so we conducted the meetings with no crowds," Dowell said.
"However, 2022 promises to provide an exciting mix of great racing, fashion and fun.
"We're looking forward to it."
Dowell admitted he was particularly excited about the re-emergence of the Jungle Juice Cup.
In a move to revive the long-standing and entertaining race day, the event – dominated by Cessnock hoop Robert Thompson in recent times – will take place on Saturday 15 October, coinciding with the prestigious The Everest at Royal Randwick.
"The Jungle Juice Cup was previously run at Cessnock until racing ceased there," he said.
"It's spent the past two years at Newcastle on a mid-week date without significant crowds, probably in front of 50 people.
"So, we needed to make the most of racing on Everest Day here and felt this was a great way to do it.
"It boasts a colourful past and a reputation for fun, so we want to bring that back to form part of a vibrant spring schedule of feature race days.
"It fits perfectly on this day and, I expect, the Jungle Juice Cup to be an immediate hit and continue to grow into one of our best supported meetings of the year."
A full list of the major NJC Spring Race Days:
Friday 16 September: Sharp Office Newcastle Cup Day
Saturday 17 September: Charlestown Square Ladies Day
Saturday 24 September: Tooheys Newcastle Rugby League Race Day
Saturday 15 October: TLE Newcastle Jungle Juice Cup Day
Saturday 29 October: Maitland Rugby Club Derby Day
Saturday 12 November: The Hunter Day
Sunday 27 November: O'Neills Tyres Maitland Legends and Community Day
Saturday 3 December: Westpac Rescue Helicopter Race Day
Saturday 17 December: Tozer Air Christmas Cup Race Day
Monday 26 December: Boxing Day